Company Secretary & Business Startups in Malaysia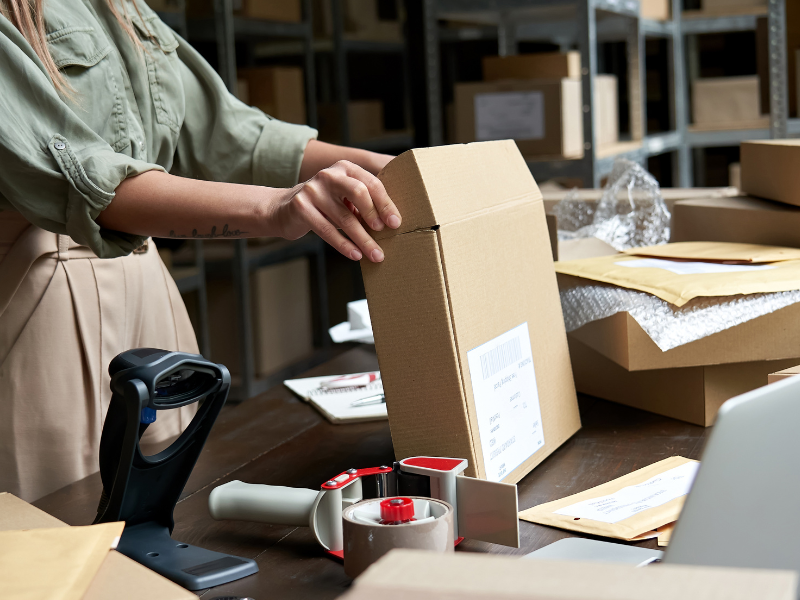 "From Startup to Success – We've Got You Covered!"
To begin is tough, but you are not alone.
Starting a business can be overwhelming. Choosing the right business vehicle, understanding the pros and cons, and figuring out the costs can be daunting. But with our expertise and guidance, we can help make your entrepreneurial journey a smooth and successful one. Let us assist you in making informed decisions and provide you with the necessary support to bring your vision to life.
The processes involved in starting up a new business in Malaysia can vary depending on the type of business and industry. Generally, the first step is to choose a business entity, such as a Sole Proprietorship, Partnership, Limited Liability Partnership (LLP), or Private Limited Company (Sdn Bhd). Once the business entity is selected, the entrepreneur needs to register the business with the Companies Commission of Malaysia (SSM) or the relevant government agencies. This may involve obtaining the necessary licenses and permits, registering for taxes, opening a bank account, and registering for social security and employee insurance programs. It's also important to comply with any industry-specific regulations and to develop a solid business plan and marketing strategy to ensure the success of the new venture.
Starting a new business in Malaysia involves several processes, from choosing the right business vehicle to registering the company with the relevant authorities. Other important steps include drafting contracts for various purposes such as renting premises, employment agreements, and sales contracts. Ensuring compliance with various laws and regulations is also crucial, and seeking the assistance of a professional service provider can help ensure a smooth and successful startup process.
A Company requires a Company Secretary
The role of a company secretary is crucial in any business, irrespective of its size or framework. In Malaysia, every incorporated company must appoint at least one Company Secretary. This individual must be a resident of Malaysia, a real person (not a corporate entity), and either belong to one of the designated professional associations or be licensed by the SSM.
Thinking of establishing a Sdn Bhd? (Limited Liability Company?)
Starting a business through a Limited Liability Company, or Sdn Bhd, offers several benefits. From easier loan applications and heightened business credibility to efficient tax planning for savings, an Sdn Bhd structure can be a strategic choice. We bring expertise and experience to the table, ensuring you have the right support at every stage of your business journey.
Other Services Offered
Corporate Services:

Corporate Advisory
Business Consultancy
Company Registration
Provision of Registered Address
Secretarial Maintenance
Corporate Restructuring

Financial Adjustments:

Capital Increase/Reduction
Constitutions

Company Modifications:

Conversion of Company Status
Removal of Director or Auditors
De-registration and Voluntary Winding Up
Our Licensed Secretary: Ms Lee Bee Soon (LS 0010745)
Speak to Us