Payroll & Human Resource Management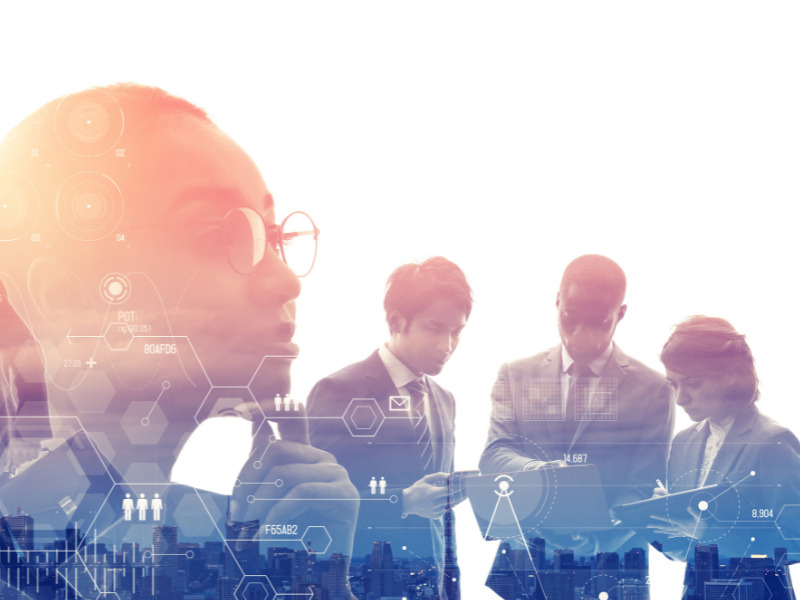 Simplify your HR and payroll tasks with our expertise.
What do we offer?
Looking for reliable and efficient payroll and HR management services? Look no further than our team. We specialize in providing top-notch solutions for all your payroll outsourcing needs, as well as handling HRD Corp compliance and administration requirements. In addition, our HR consulting services cover a range of essential tasks such as drafting employment letters, employment contracts, employee handbooks, and conducting training needs analysis to help you get the most out of your workforce. With our comprehensive approach to payroll and HR management, you can focus on your business with the peace of mind that comes from knowing your workforce is in good hands.
Payroll outsourcing
HRD Corp compliance and admnistration
HR Consulting Services like – Drafting Employment Letters, Drafting Employment Contract, Employee Handbook, Training Needs Analysis and Training Plan.
Have Questions?